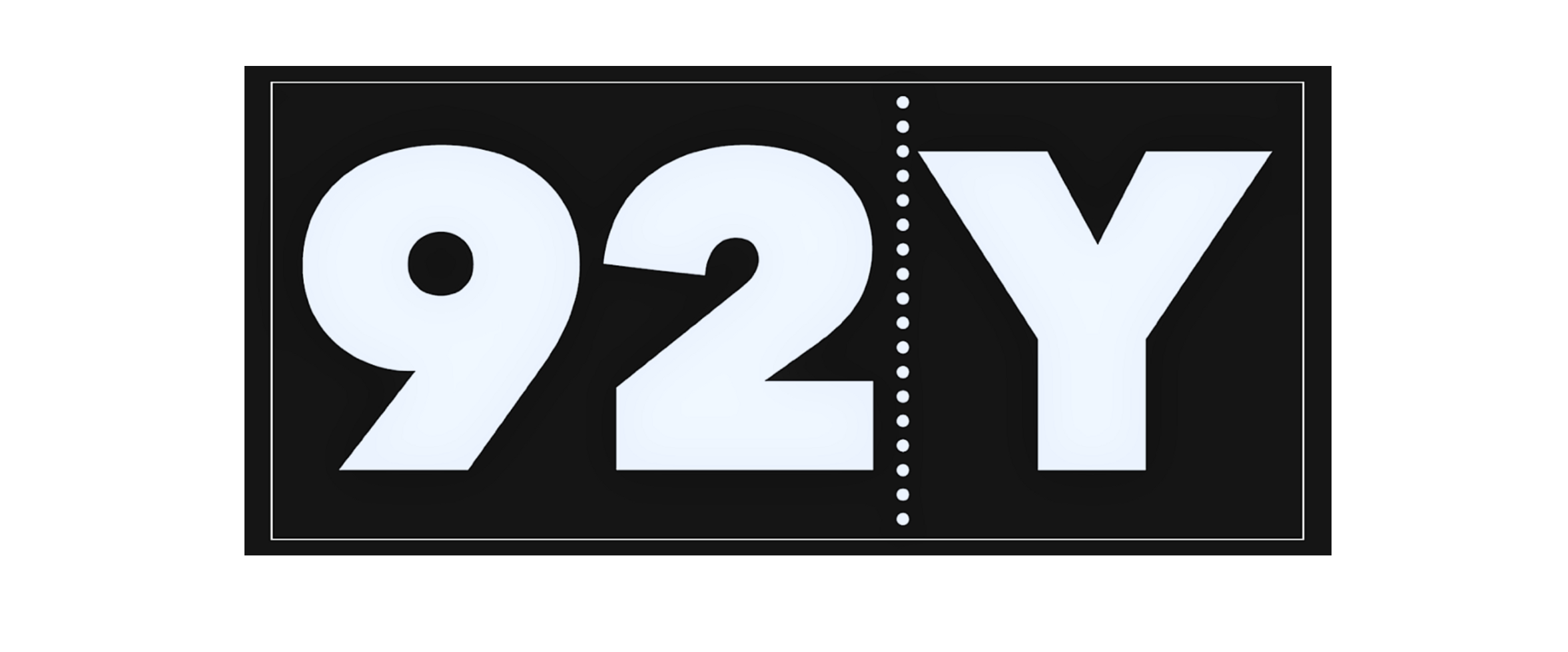 92|Y case study
revamping an NYC community center serving over 300,000
Problem and Parameters
Founded over 140 years ago, 92Y has been instrumental for NYC. The center provides a diverse list of community programs and services including but not limited to the performing and visual arts; literature and culture; adult and children's education; talks on a huge range of topics; health and fitness; and Jewish life.
Currently, 92Y's website houses its extensive services and upon entry users are buffeted with hundreds of options for programs, events, and classes.
Challenge engagement
Given the impressive variety of content and services they offer, our design team decided to perform a reassessment of 92Y's architecture and website experience. By improving the use3r flow within the site we aimed to reduce confusion, simplify navigation, and increase usability as an informational resource.
Connecting people through culture, arts, entertainment, and conversation.
My role
I created a site map featuring all of 92Y's existing Information Architecture and revised it based on card sorts. I translated our results into a mid fidelity prototype and tested among our user base. After iterating based on these tests I created a high fidelity prototype to bridge user needs with 92Y's mission.
Users | Audience
Our primary user is represented through an activity driven parent; engaged in the community and looking to share memorable experiences with their child. Our informational interviews provided context for redesign based on their existing web experience.
Our team focused our research and design by generating a problem statement based on these results. This became our guide.
Design Process
My team design process was partitioned into three segments,
research

design

results and iterations
I completed design iterations and further testing independent of my group after the research faze.
Assessment
In order to effectively redesign 92Y's website experience, key deliverables included…
Business Analysis
We built a business model canvas and competitive matrix to understand the playing field and how 92Y functions as an organization.
After our business assessment, we used a screener survey to pool for users who fit our target demographic as community center attendees.
Usability Testing
We then performed a usability test with 5 users on the existing site.
Testing Insights
Users preferred filters when they had a more specific search.

Users expect filters to work according to their individual mentally categorized items.

Users click through categories when their search is less defined or non specific.
Card Sorting
In order to better understand user mental models during website navigation, our team conducted 5 closed and 5 open card sortings. In closed sorts we provided participants with 30 cards and asked them to match each respective card to one of the eight header categories. In open sorts we asked participants to create their own categories to place the cards in.
Heuristic Evaluation
We then began our extensive heuristic analysis of the site's current design and structure through the main pages (Home, Events, Explore, Health & Fitness, and About).
Site Map
Next, we created a map to better understand the information architecture. Based on our sitemap we also developed an existing site flow and user flow as a reference.
The User Flow helps assess the breadth of possible solutions to an action, often featuring multiple entry points. Task flow focuses on improving the ideal experience that the majority of users are funneled towards. This is known as the happy path.
We finished up with an audit of the site's mobile view and compared it to desktop in order to evaluate site usability across different screen sizes.
Revisited Sitemap, Task Flow, User Flow
Following our evaluation of 92Y, its usability, and it's mobile and website performance, I developed a website redesign to make our changes actionable. I first recreated the site map (in line with our card sorting insights). I also simplified the task and user flow based on these insights.
Mid Fidelity Design
With these in mind, I jumped into my mid fidelity redesign and prototype! The design incorporated our business research, user interviews, evaluations, tests, and mental models.
User Testing — Mid Fidelity
Results were promising after user testing in mid fidelity. 100% of all tasks were completed, and the time to completion decreased substantially to under 1 minute on avg across tasks.
Next steps
For future scope it would be valuable to A/B test how changing linked content above the fold to popular areas of the site (like studio) affects the user experience. Tracking click rates and user paths would allow us to see most visited pages and organize linked content according to what users most frequently engage with.
High Fidelity Prototype
Finally I integrated these insights into a high fidelity design of the 92Y.org, capable of completing the three task flows in direct and roundabout paths.
Thank you for joining my redesign!